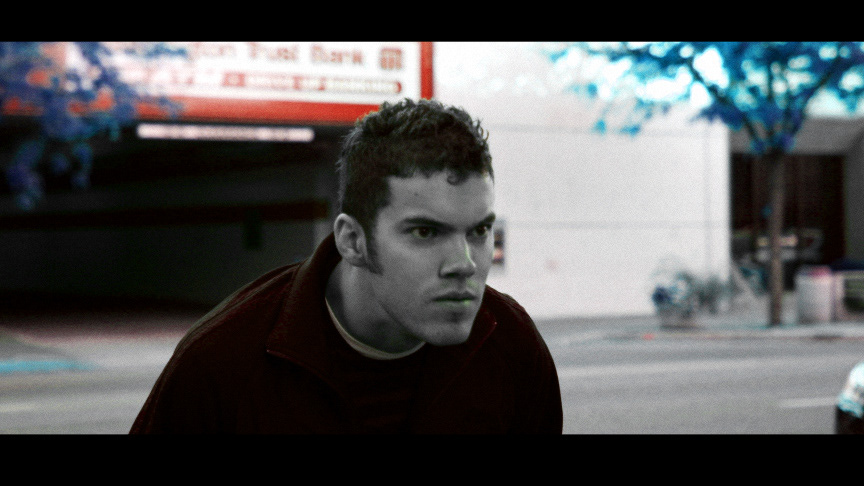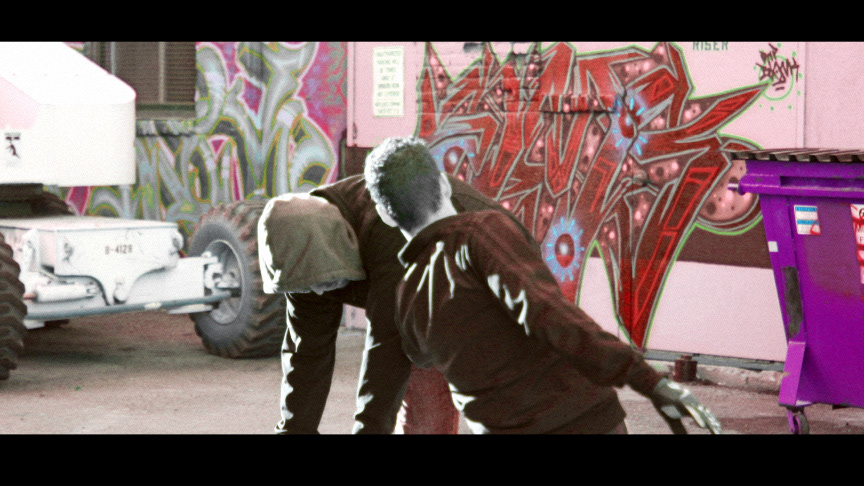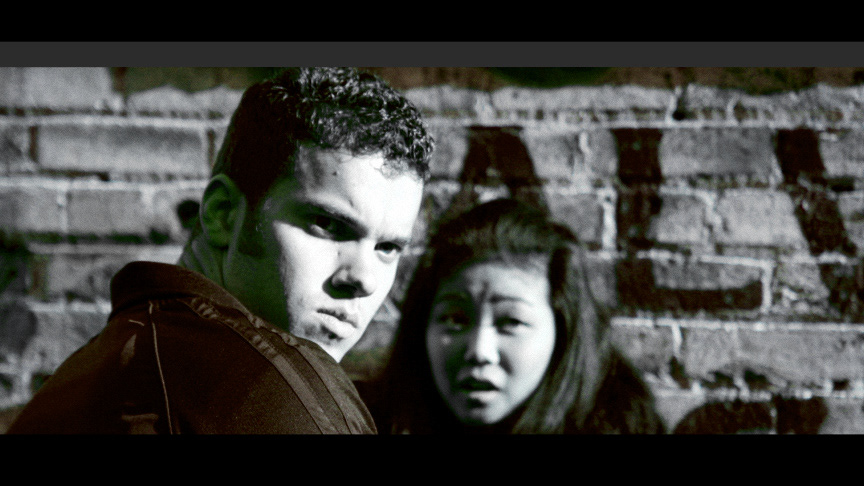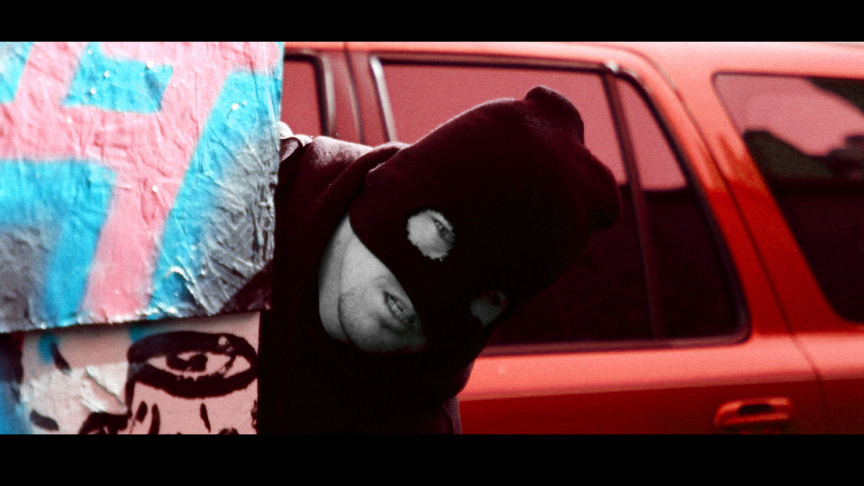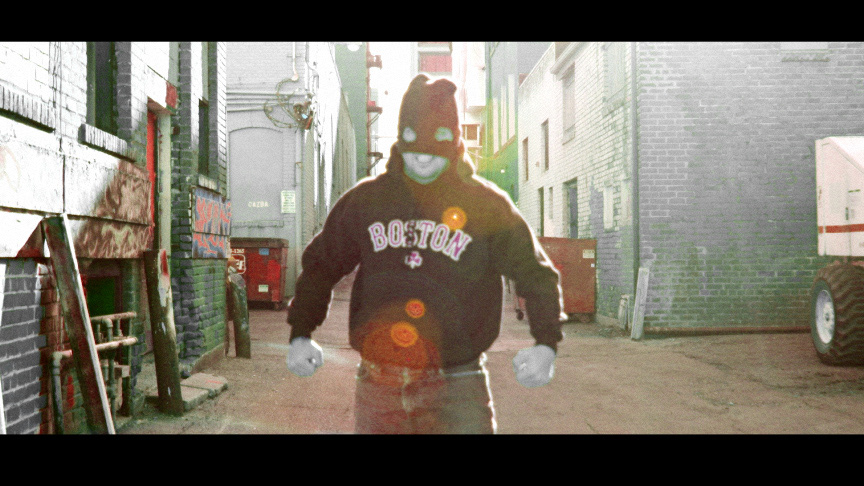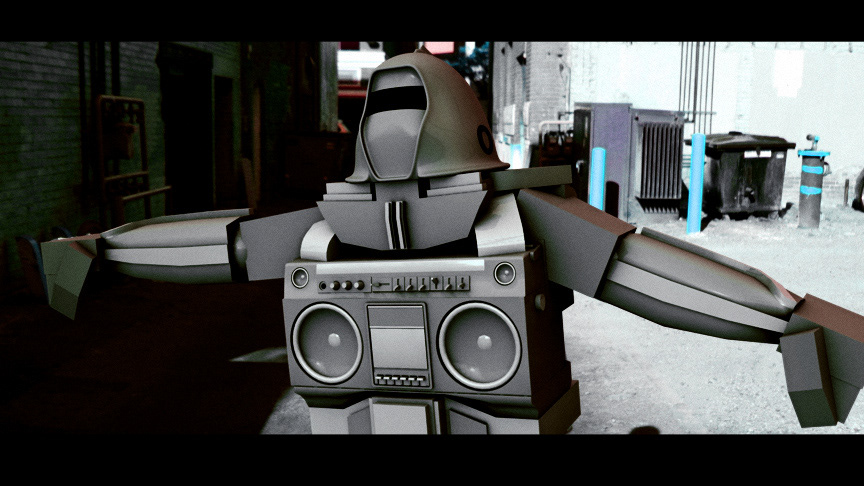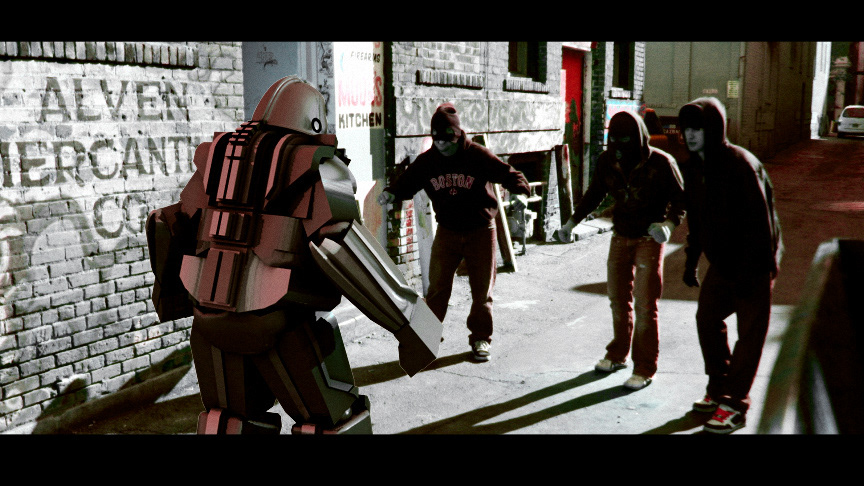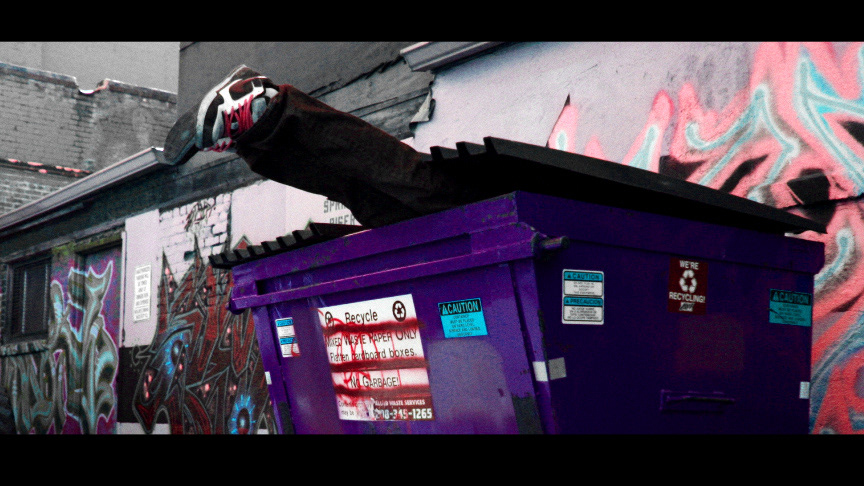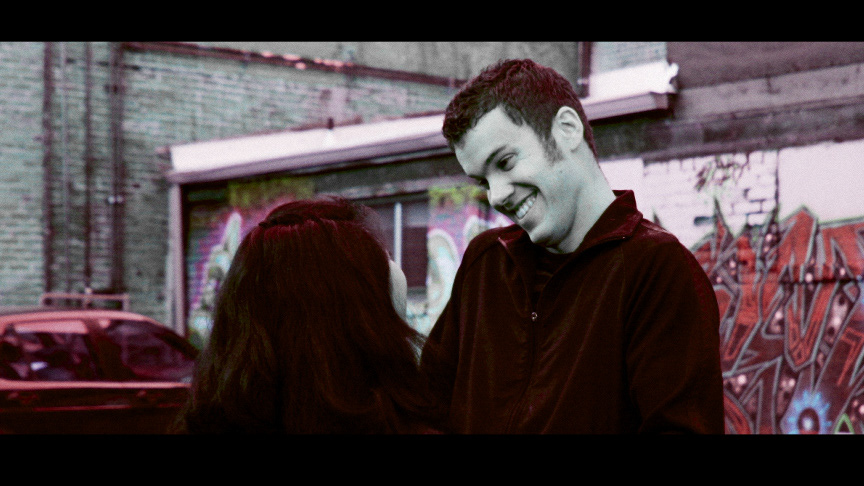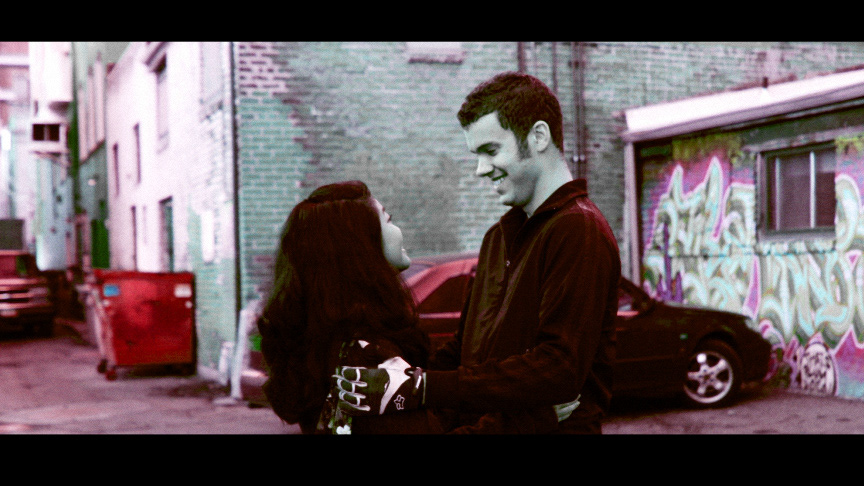 I created these videos as part of my senior project at Boise State University. Freak Alley is a stop motion video and includes some 3D modeling and 3D animation, completed in Maxon Cinema 4D. The sequence was batch processed through Adobe Photoshop and composited in After Effects.
Friendship Bridge begins with a stop motion animation sequence and is followed by 2D animation in Adobe After Effects.
I also composed and produced the music for both videos.