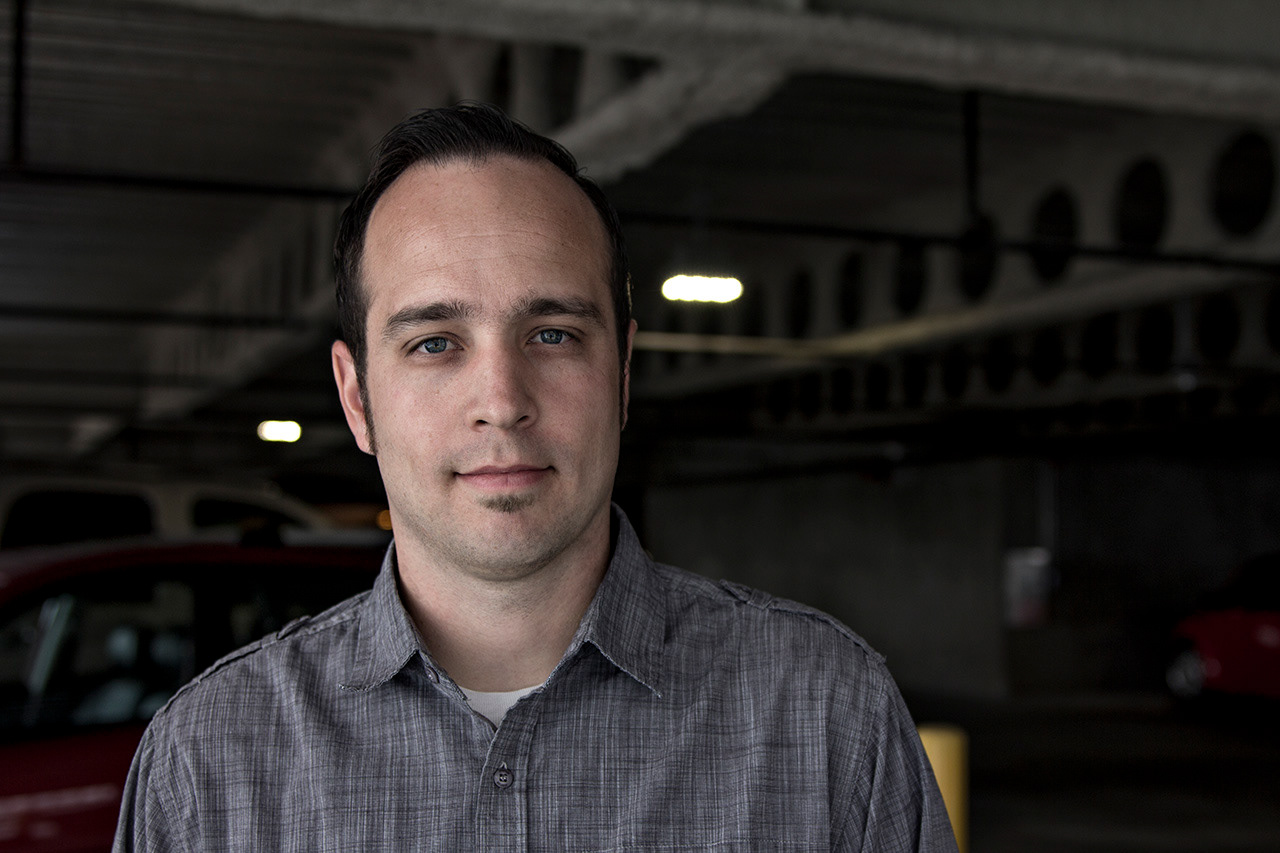 I've been working in the video and animation industry since 2006. I've been a freelance videographer and motion designer since 2011. I've been blessed to work with wonderful clients across the US. Most are based here in beautiful Boise, Idaho. 
Whether you're part of an international company or a local mom and pop shop, I'm happy to work with you. I love creative projects and I love collaborating with my clients.
I'm able to offer the full-spectrum of video production and animation services, from concept through delivery. Or if you just need an editor, cameraman, or animator, I've got the flexibility to fit right in with the rest of your production.
Video Production - Concept development, script-writing, planning & logistics, directing, camera operation, video editing, color correction, and file conversion.
2D Animation - Graphic design, illustration, character design, set design, icon design, typographic animation, motion graphic animation, and character animation.
3D Animation - 3D object modeling, texturing, lighting, camera animation, object animation, character modeling, character rigging, character animation, and rendering.
Visual Effects - Green screen keying, rotoscoping, point tracking, planar tracking, 3D camera tracking, object tracking, compositing, and color correction.
Adobe Creative Cloud - Photoshop, Illustrator, After Effects, Premiere Pro, Audition.
Maxon Cinema 4D
Ableton Live 9
Panasonic GH4, Metabones Speedbooster, Canon 24mmL F1.4, Tamron 28-70 F2.8, Tokina 11-16mm F2.8, Canon 60D, Kessler jib, kessler pocket dolly + motor, Blackbird stabilizer, DJI Inspire 1, Kino-Flo Diva kit with stands, Lowell DP tungsten kit, & Sennheiser wireless mics.